Technostress, Obligation, and Leadership researcher
Our lives are busier than ever. We can work anywhere, anytime, but what are the consequences?
In Denmark, one in four employees are experiencing high levels of stress. Despite much technostress research, technostress is yet not part of the debate.
In my research, I show how technostress should be a societal responsibility, and how our co-constructed work obligations are contributing to technostress.
Below, I present a brief timeline of technostress research.
Technostress Research Timeline
Sociological Technostress
How do our work obligations contribute to technostress
My research explores how technostress is co-constructed in the workplace as a result of our spoken and/or hidden expectations
Neurophysiological Technostress
First study measuring cortisol in technostress research
Riedl, R., Kindermann, H., Auinger, A., & Javor, A. (2012). Technostress from a neurobiological perspective. Business & Information Systems Engineering, 4(2), 61-69.
Psychological Technostress
Technostress creators are articulated
Ragu-Nathan, T. S., Tarafdar, M., Ragu-Nathan, B. S., & Tu, Q. (2008). The consequences of technostress for end users in organizations: Conceptual development and empirical validation. Information systems research, 19(4), 417-433.
First technostress definition by PhD Craig Brod
Introduction of information systems in modern workplaces
Raluca Stana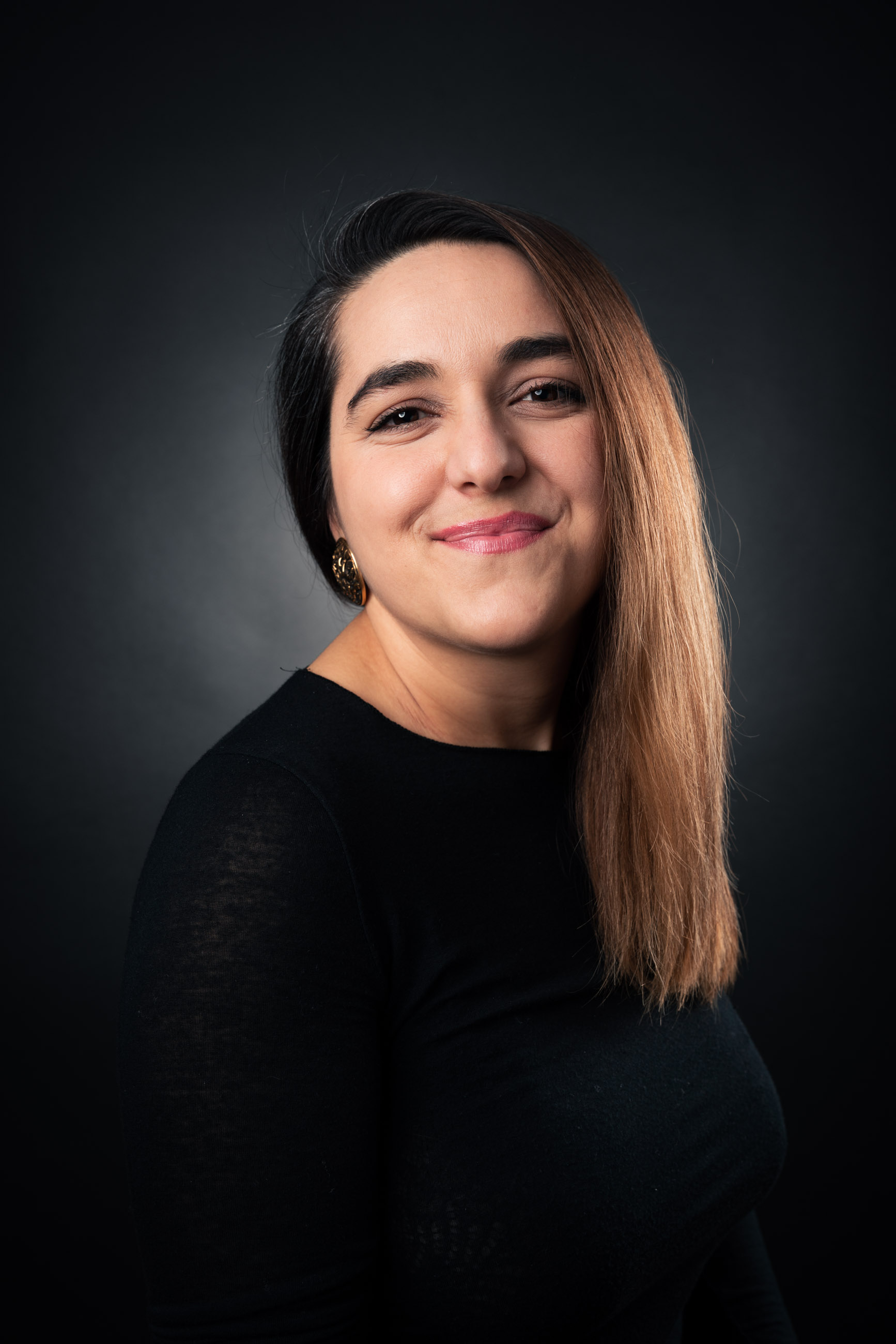 Scientist, Assistant Professor, Roskilde University
Technostress, Obligation, and Leadership Researcher within
Information Systems