Greetings! I'm Raluca Alexandra Stana, an Assistant Professor at Roskilde University and the proud owner of the Technostress Knowledge Centre. My journey into the realm of technostress research began in 2018, and since then, I've dedicated my efforts to exploring technostress as both an organizational challenge and a societal responsibility.
Professional Background: Before immersing myself in academia, I navigated the corporate world, leading high-impact Big Data and Digital Transformation projects. My experiences ranged from steering B2B E-commerce initiatives to founding and contributing to startups. This diverse background laid the foundation for my transition to academia, starting as a Teaching Assistant in 2016.
Academic Journey: In 2017, I embarked on a PhD journey, initially focusing on leadership (in the research project "Innovation for Leadership") before shifting my focus to technostress. I currently serve as an Assistant Professor, teaching courses on Digitalization, Sustainability, Surveillance, and Technostress. My commitment extends to supervising numerous bachelor and master's projects, as well as leading the Research Methods and Writing course. Additionally, I organized the PhD course in Human-Centred Computing.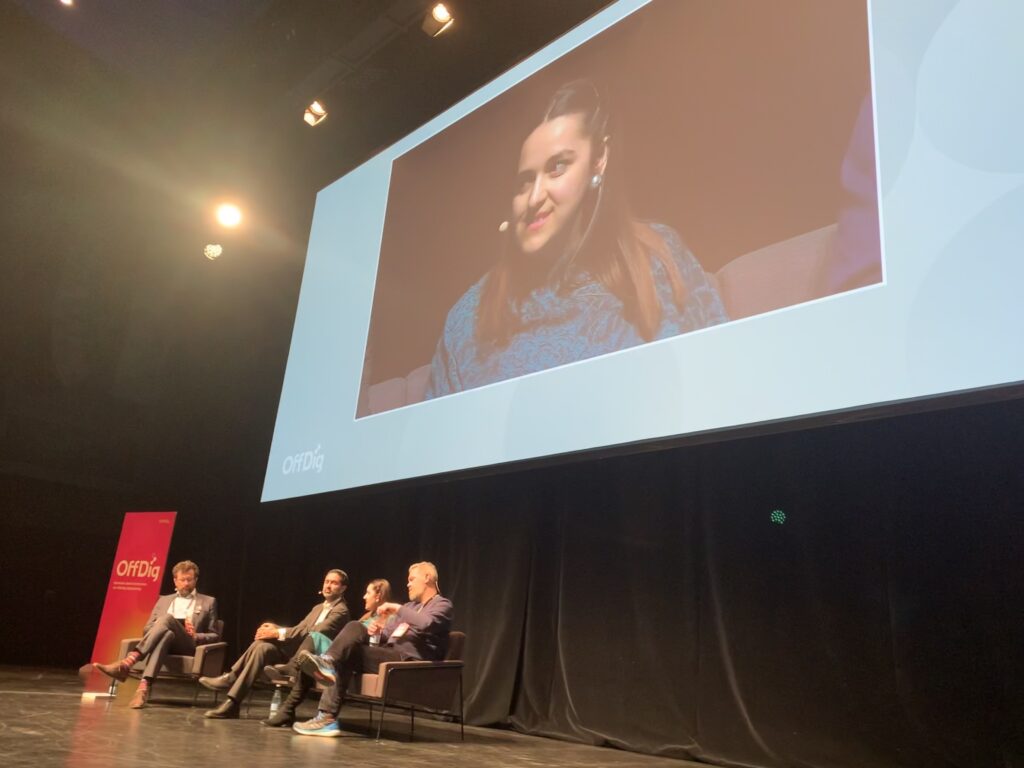 Educational Credentials: My academic qualifications include a Master's Degree in Digital Innovation and Management, specialized in Big Data, from the IT University of Copenhagen. I also hold a Bachelor's Degree in Digital Concept Development, with a focus on Digital Marketing, and I have also followed three years of bachelors' courses within Cybernetics and Programming.
Passion for Research: My passion for research has been a lifelong journey. Even as a child, I delved into reading, writing, and exploring issues that sparked my curiosity. This innate curiosity, combined with my experiences in the corporate world, paved the way for my research mission.
Technostress Advocacy: In my research, I delve into technostress not only as an organizational concern but also as a societal issue and responsibility. My mission is to empower leaders, employees, and organizations, envisioning a workplace where technology and humans coexist harmoniously, with employee well-being as a top priority.
Personal Touch: Becoming a researcher was more than a career choice; it was driven by a personal desire to make a positive impact on the world. I thrive on collaboration and involvement, whether through workshops, speaking engagements, or meaningful conversations.
Mission and Vision: My overarching mission is to contribute to fixing societal issues through research, and my vision revolves around a future workplace where technology and humanity thrive together, with employee well-being at the forefront.
If you'd like to delve deeper into my academic portfolio, feel free to explore more on Linkedin or my Researcher Profile at Roskilde University.
Thank you for joining me on this journey towards a better, digitally balanced world.