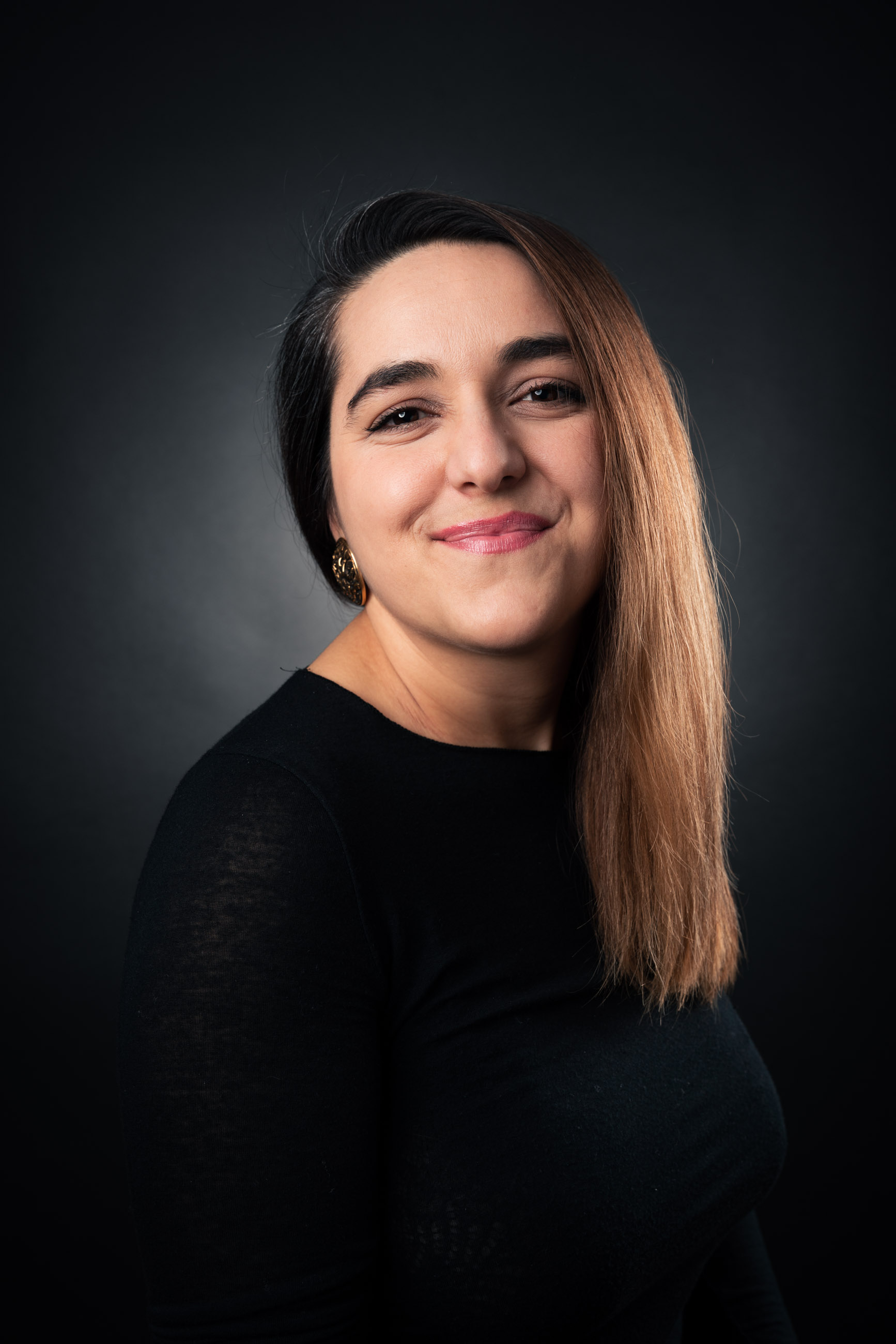 Currently, I work as an Assistant Professor at Roskilde University, and I am the owner of the company Technostress Doctor. I started working within academia first as a Teaching Assistant in 2016, then as a Research Assistant in 2017 managing the research project "Innovation for Leadership". I started my PhD in November 2017, first focusing on Leadership, and later changing my focus on Technostress. If you want to know more of my academic portofolio, click here.
Until early 2017, I have been working in the corporate world, leading top priority Big Data projects. Previously, I have been part of the leading team for B2B E-commerce projects and led a Super Users team. Before the corporate world, I was part of the startup world, both building my own startup as well as working on someone else's.
I have a Masters Degree in Digital Innovation and Management, specialized on Big Data, from the IT University of Copenhagen, as well as a Bachelor's Degree in Digital Concept Development, specialized in Digital Marketing. For more details, you are welcome to visit my LinkedIn profile.
In early 2017, I had realised the importance of technostress and leadership in any innovation effort, as well as on individuals, when I became ill due to stress. After my recovery, I quit my corporate job and joined academia.
My mission is to empower leaders, employees, and organisations, and my vision is of a workplace of the future, where technology and humans coexist harmoniously, and the well-being of employees is a business priority. 
Technostress
In my research, I am exploring technostress as a societal issue and responsibility. You are welcome to read more here about my motivation to research technostress.
Personally
I became a researcher due to my intention to make a change in the world, and contribute to a fixing a societal issue. I see research as a deeply spiritual practice, that requires the researcher to "Be in the now", leave aside personal biases and interests, and love the research object.
I have always been a researcher, with or without the official title and contract. As a child, I would spend hours reading, writing, and digging deep into issues that caught my attention – and I never stopped.
Sometimes, I write motivation pieces for scientists, which I share with my academic Twitter community, for example: "You are enough", "Five minutes meditation for the busy scientist", and "The researcher and the power of now". I also write research based advice for practitioners, for example: "How to write as a leader", or "Stereotyping can kill collaboration in remote work – What can filmography teach us about it."